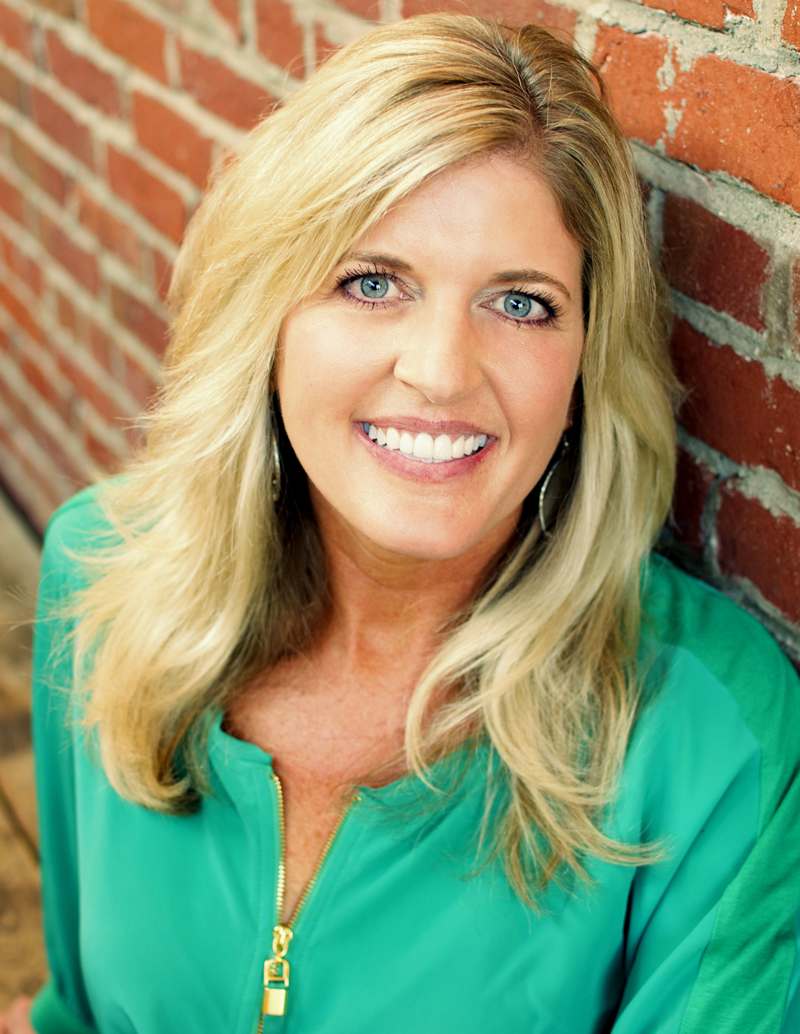 My name is Erin Furlong and I would love to be your insurance agent. 
As your agent, I will take the time to learn about you, your family, and your business. This detailed understanding allows me to provide cost effective solutions, recommended alternatives and confidently give professional advice. Today, much of the insurance industry has shifted to much more impersonal methods and I work hard to break that mold.
While life gets more complex, protecting the people you care about and the assets you own is a fundamental responsibility. Making the right decisions about your insurance needs requires a detailed exchange of information about needs and objectives. It's time to get to know Erin Furlong with Adobe Insurance Brokers.
"Your Friend in Insurance"
I work very hard to not be your average insurance agent.
I strive to make a difference by:
Creating relationships with my customers to show I truly care

Making the insurance process easy

Saving you money while providing substantial coverage

Doing yearly comprehensive reviews of your policy to insure that you remain in a competitive market