Got motorcycle insurance? It's the law!
At Adobe Brokers we understand your passion for being on the open road. With a specialized motorcycle insurance policy, we can help you keep your motorcycle safe as well as meeting the minimum insurance required by the state. Standard insurance may not be enough for you, we can personalize your motorcycle policy to ensure that you are protected.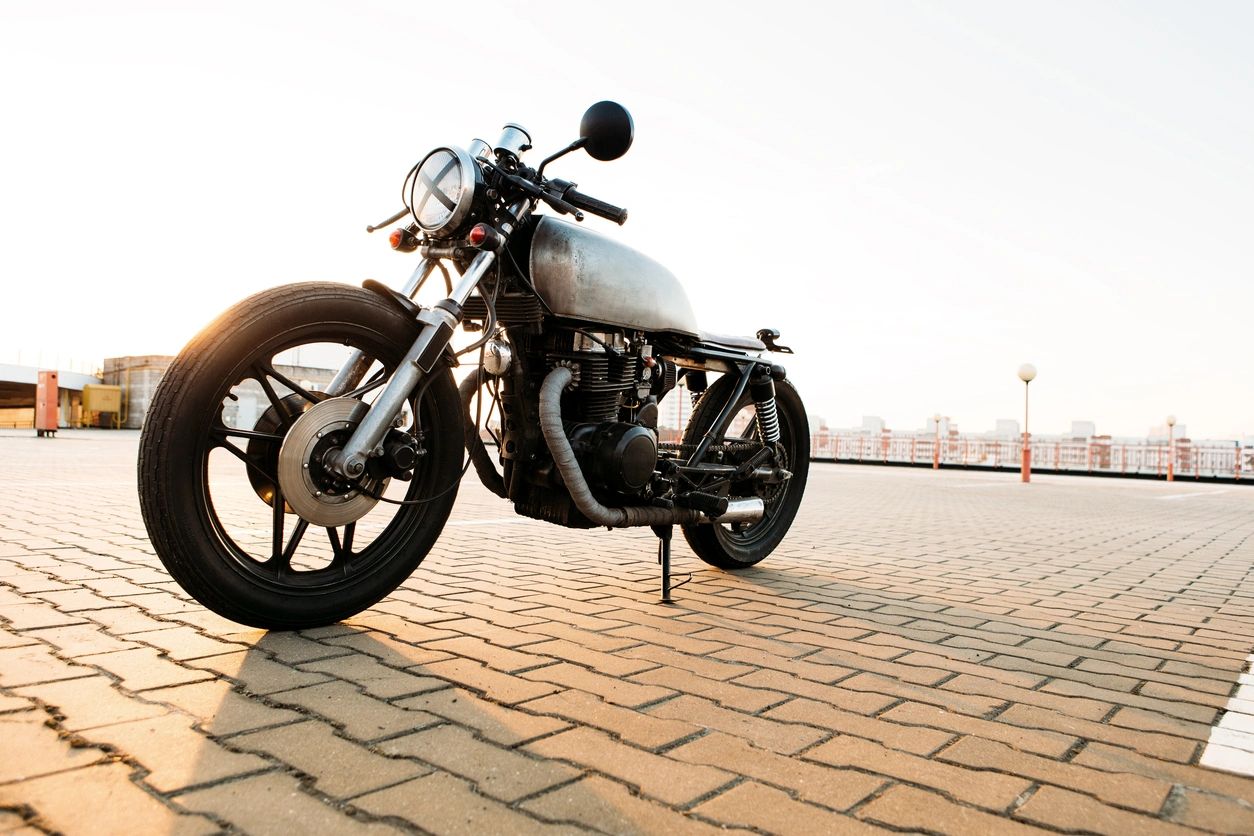 What should you be looking for when shopping for motorcycle insurance?
Personal injury coverage is as important as covering the motorcycle itself.
Motorcycles are involved in collisions on a daily basis. Run-ins with cars, as well as accidents that don't involve anyone else but the rider himself happen frequently with motorists- its essential you are protected.
With liability, comprehensive, and collision coverage, you and your bike will be protected in the event of a collision. But let's make sure your physical condition is also covered.
Collision coverage

will help pay for your bikes repairs or the replacement cost after your deductible is met. 

Comprehensive coverage

, you are covered in the event that something other than an accident causes damage to your bike. This includes theft, vandalism, fire, or even hitting an animal while driving down the road. 

Bodily Injury Liability

protects you in the event you become legally liable due to a motorcycle collision that results in injury, sickness, or even the death of the other person involved in the accident. This type of coverage does not cover any injuries you incur; only those of the other parties involved.

Medical Payments

coverage takes care of any costs associated with medical bills that are not already covered. This coverage remains in place regardless of who is at fault.
We offer several other types of coverage as well:
Uninsured/Underinsured Motorist Bodily Injury

Uninsured/Underinsured Motorist Property Damage

Replacement Cost Settlement

Roadside Assistance and Trip Interruption

Accessory Coverage
Shop with us to get competitive motorcycle insurance rates in Temecula, Murrieta, Menifee, Lake Elsinore, Hemet and the surrounding areas of the Inland Empire. 
Give us a call to speak with an experienced and friendly insurance agent who will guide you in finding the right coverage for you and your bike. Let Adobe Insurance Brokers help customize a policy for you today so you can spend more time enjoying the open road and less time worrying about being protected.