Keep your head above with boating insurance.
While there are many types of boat insurance that will cover everything from a jet ski to a cabin cruiser, there are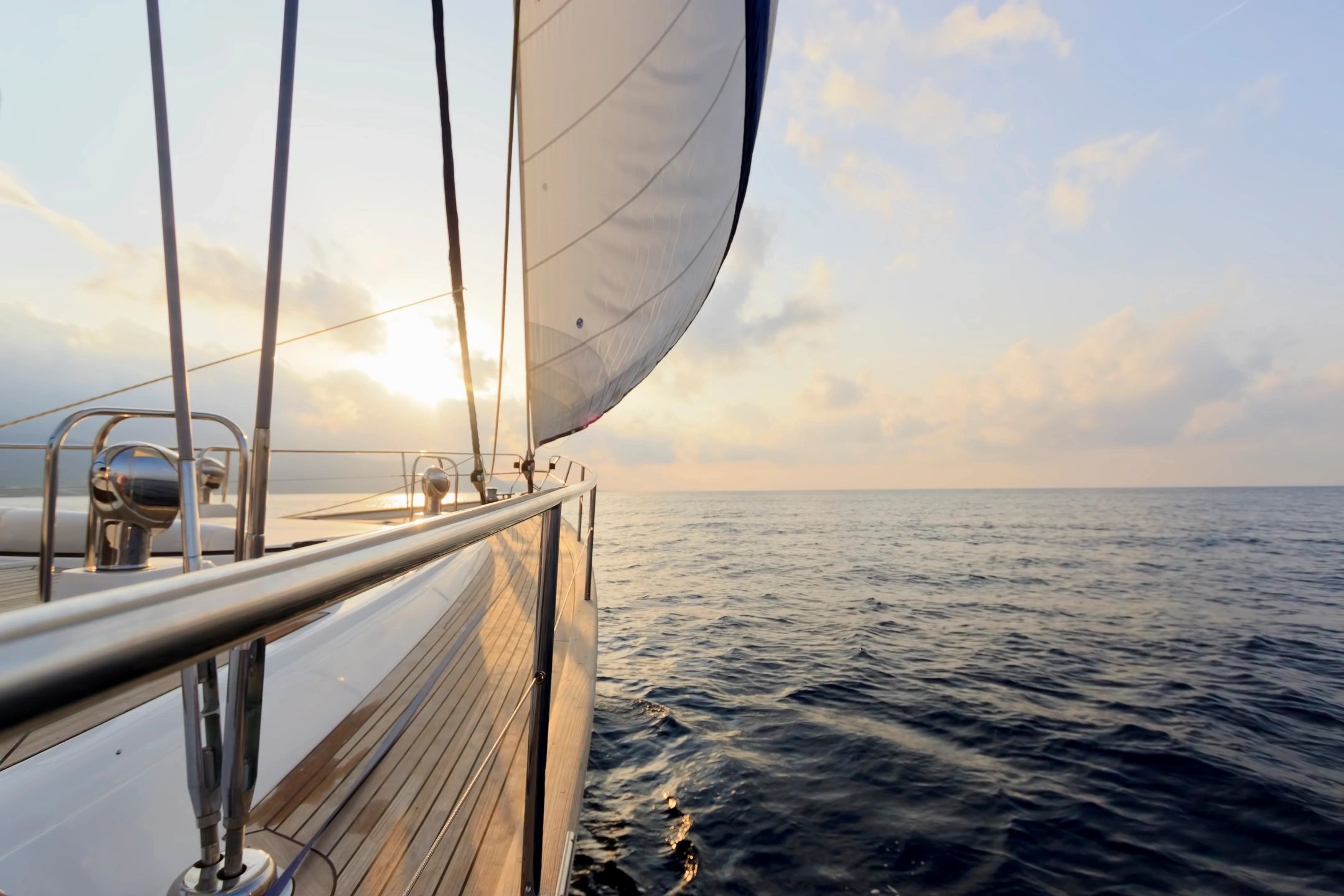 four basic types of coverage when it comes to boats and watercraft:
Property Coverage- This covers physical damage to your boat, motor, trailer, and other boating equipment which includes radar systems, portable boating accessories, citizen band radios and even water skis and other water sports equipment.

Personal Liability Coverage- This covers bodily injury to others whether on your boat or someone else's as well as any damage caused to another person's property.

Medical Payments- This covers medical expenses incurred by you, any passengers on your boat, and occupants of other boats or watercraft that are hurt as a result of an accident involving your boat.

Uninsured Boaters Coverage- In the event you are in an accident with another boater that doesn't have coverage, Uninsured Boaters insurance will help pay for your medical expenses.
The most common types of boat losses that will be covered by boaters insurance are:
Collision Damage
Emergency/Towing Service

Sinking

Storm Damage

Running Aground

Theft
Boat losses that are not covered are:
Losses resulting from stunt activities and/or boat racing

Physical damage cause by animals birds, or rodents

Issues resulting from poor/lack of maintenance
Similar to auto insurance, the cost of boat insurance will vary depending on the year, make, model, and value of your boat or watercraft as well as the types of coverage you want to have in your policy. While being a good driver and having certain safety equipment can save you money on your auto insurance policy, you can save money on your boater's insurance policy by: 1) Bundling your boat insurance with other insurance policies 2) Installing safety equipment on your boat or watercraft and 3) Taking a boater's safety course.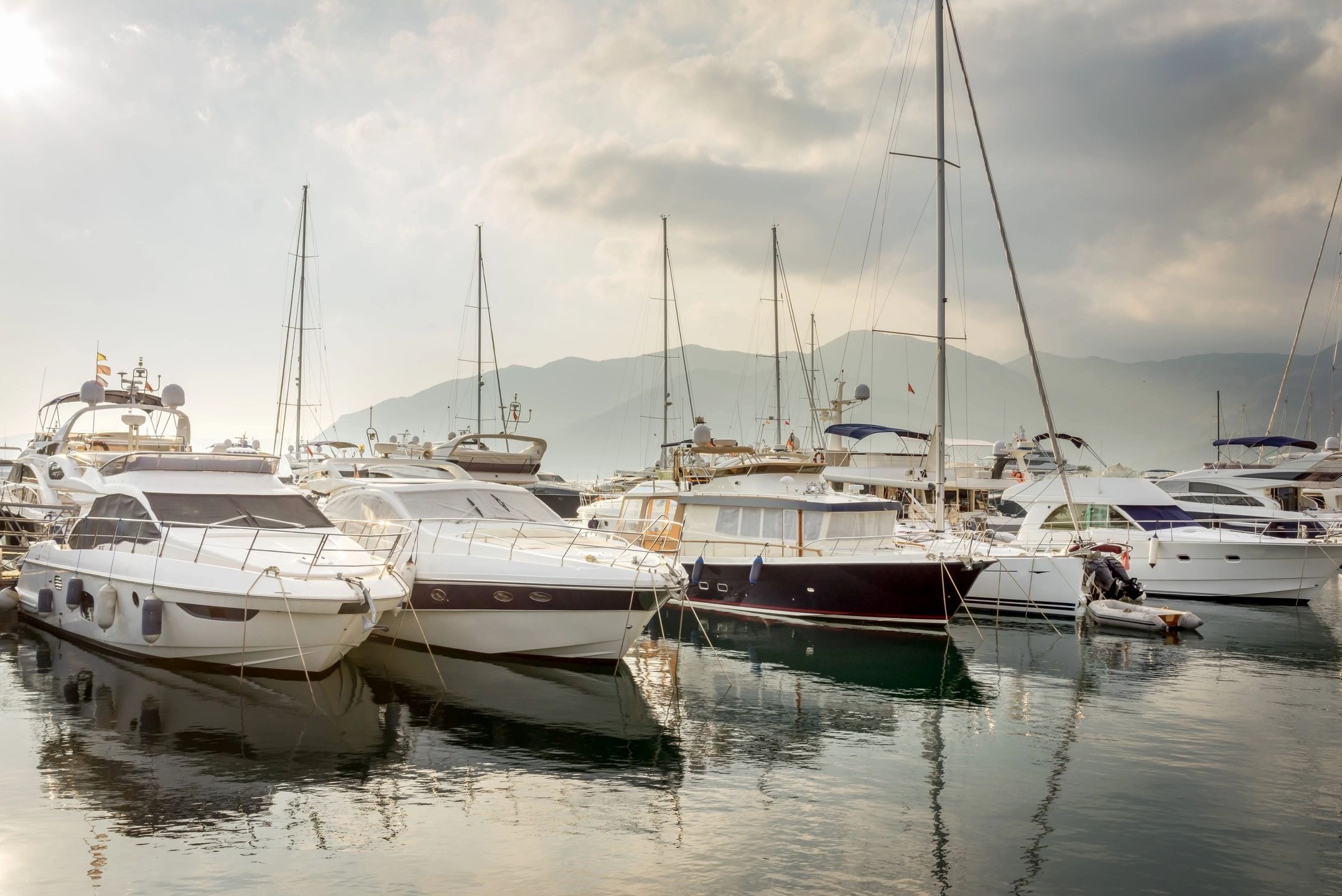 With the proper boat insurance coverage you can have peace of mind when you are out enjoying time on the water. Thousands of boating accidents occur every year. Having the right boat insurance can help to ensure that, should you, be part of an accident while on the water, you, your passengers and any other boaters will be covered.
Let me get the right coverage for you, and you can set sail with confidence.
[/fusion_text]