Your House is Your Home – protect it with the right home insurance policy
Purchasing a home in Murrieta, Temecula, Lake Elsinore, Menifee or any of the surrounding Inland Empire areas? Not only is it a financial investment, it is an emotional one as well. Let's make sure your investment is throughly protected.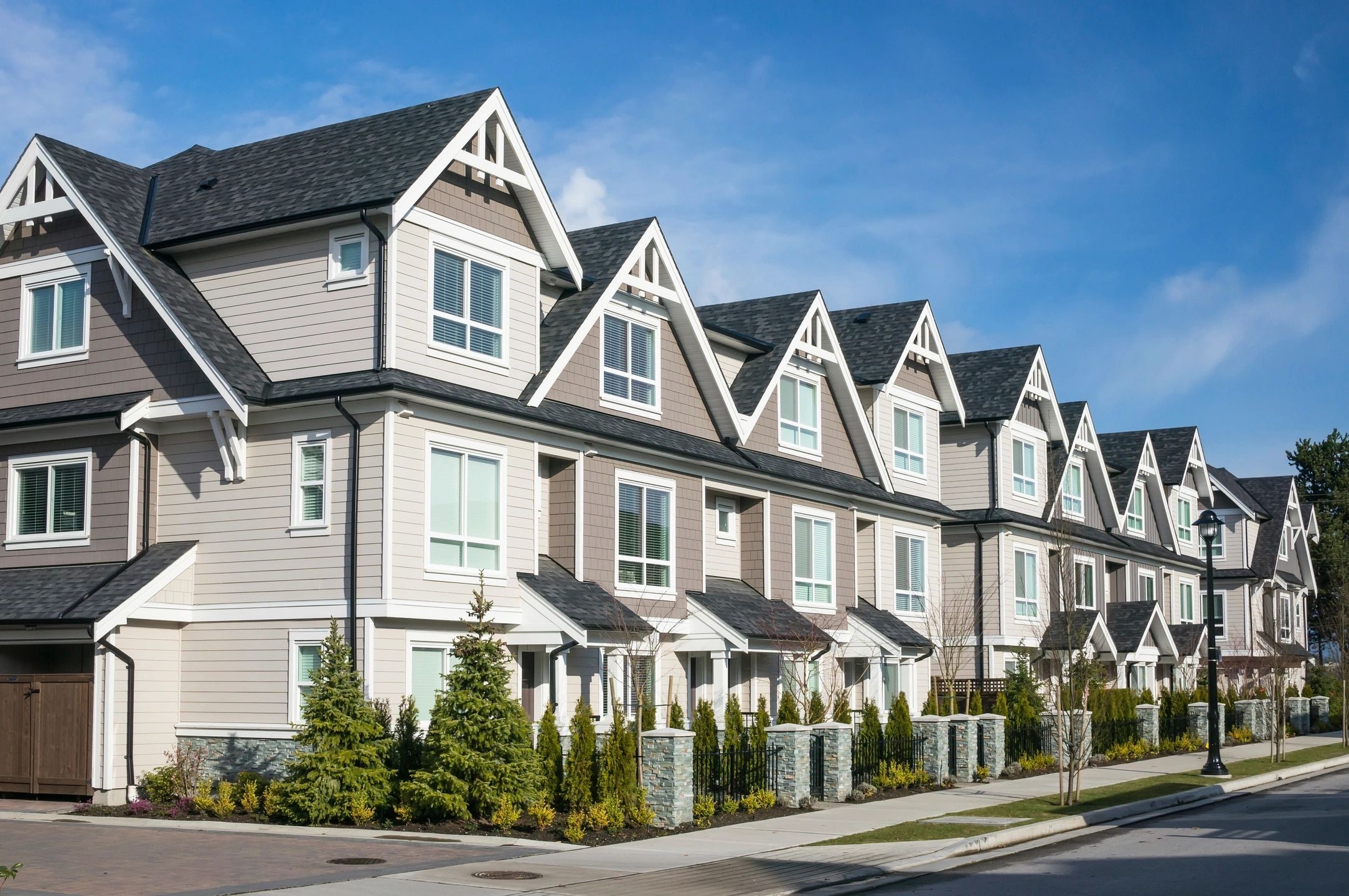 Homeowners insurance is required by most mortgage lenders and is there to protect the investment they have made as a result of providing you with the initial loan to purchase your new home. With the right amount of insurance and a policy that best suits your needs, you will have the security of knowing that your investment, and the place you call "home", is covered in the event of fire, theft, or certain natural disasters.
Like most other types of insurance, as a homeowner you will pay a premium for home insurance coverage. You will also have a deductible that, in the event you need to file a claim, will be paid out of pocket by you, the home insurance policy holder.
The average deductible amount is between $500 and $1000 but those amounts may vary depending on the insurance company.
Depending on your mortgage lender and the terms of your loan, you will most likely pay your policy premium as part of your monthly mortgage payment. The average homeowner's insurance policy is around $952 per year. Of course, this will vary depending on the state you live in, the cost of the home, and other factors including your zip code, size and upgrades in the home.
Know what's covered with homeowners insurance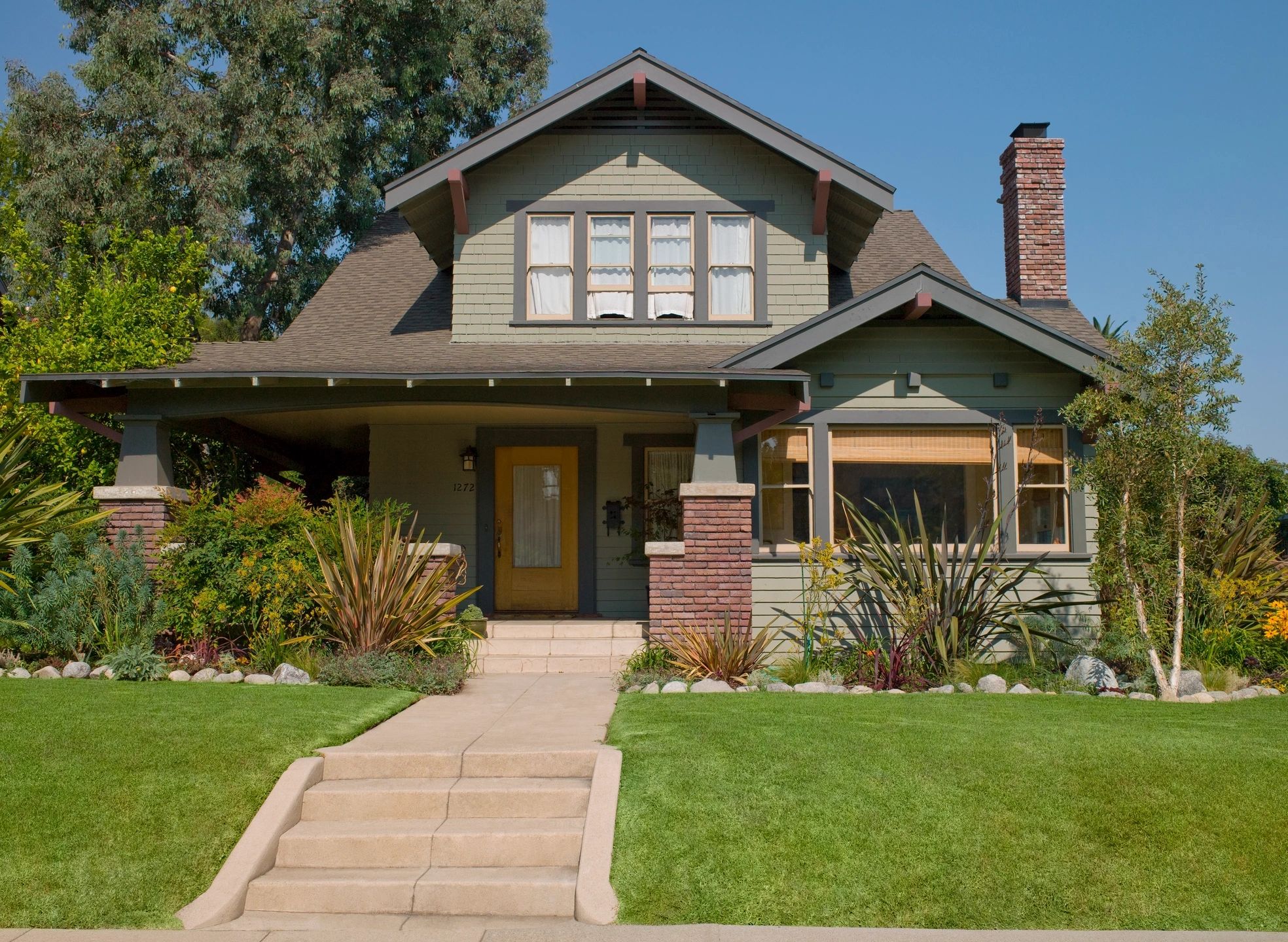 It's important not to confuse home insurance with a home warranty: They are two completely different things. Often times realtors will include a home warranty to buyers to help sweeten the deal and offer the prospective homeowner a good reason to purchase the home. Physical parts of the home, like the air conditioning/heating system or the refrigerator will be covered. These types of warranties do not cover any loss incurred as a result of theft or damages caused by weather, however, homeowners insurance does.
Best case scenario would be to have both home insurance coverage and a home warranty but in the event that you can only have one or the other, it's best to have homeowners insurance.
While home insurance policies often depend on the needs of the homeowner, there are certain coverages that standard policies will offer in an effort to protect you in the event you need to utilize your home insurance coverage. These include:
Broad coverage for damage to your home
damages to personal property that is specifically stated in your policy (often times called "perils")
personal liability coverage (in the event someone sues you)
limited coverage for items like jewelry that may be stolen from your home (you may need a homeowners policy endorsement for these items)
and additional costs that may be incurred as a result of displacement due to fire, flooding, or structural damage that is deemed unsafe.
Purchasing a home insurance policy is much like purchasing auto insurance- everyone's needs are unique and the factors vary depending on a person's particular scenario. One thing's for sure, protecting the investment you have made in your home is as important as choosing the home itself.
Have questions or want a quote? Contact Erin today.