Stay on course with the proper golf cart insurance!
Got golf cart insurance? While many people may think that golf carts are only used to get golfers from one green to the next, it might be a surprise to know that golf carts are used in many different ways: As a means of travel around gated communities, condo complexes, retirement parks and even across the way to the nearest restaurant. Just like any other form of motorized vehicle, golf carts can fall prey to vandalism, theft and traffic accidents. 
While your homeowners insurance policy may cover you in the event something happens when you're driving a golf cart on your own property, that same coverage may not be sufficient in the event that something happens off of your property.
Having a specialized golf cart insurance policy is the way to go. In some cases you can add on an endorsement to your existing auto or homeowners insurance policy but if you are looking for comprehensive coverage, that will be there for you in any type of event, you want to buy a policy that is specific for your golf cart. 
With a policy that is designed for your individual cart, you'll be covered just about anywhere it takes you. 
Why should you choose a golf cart insurance policy?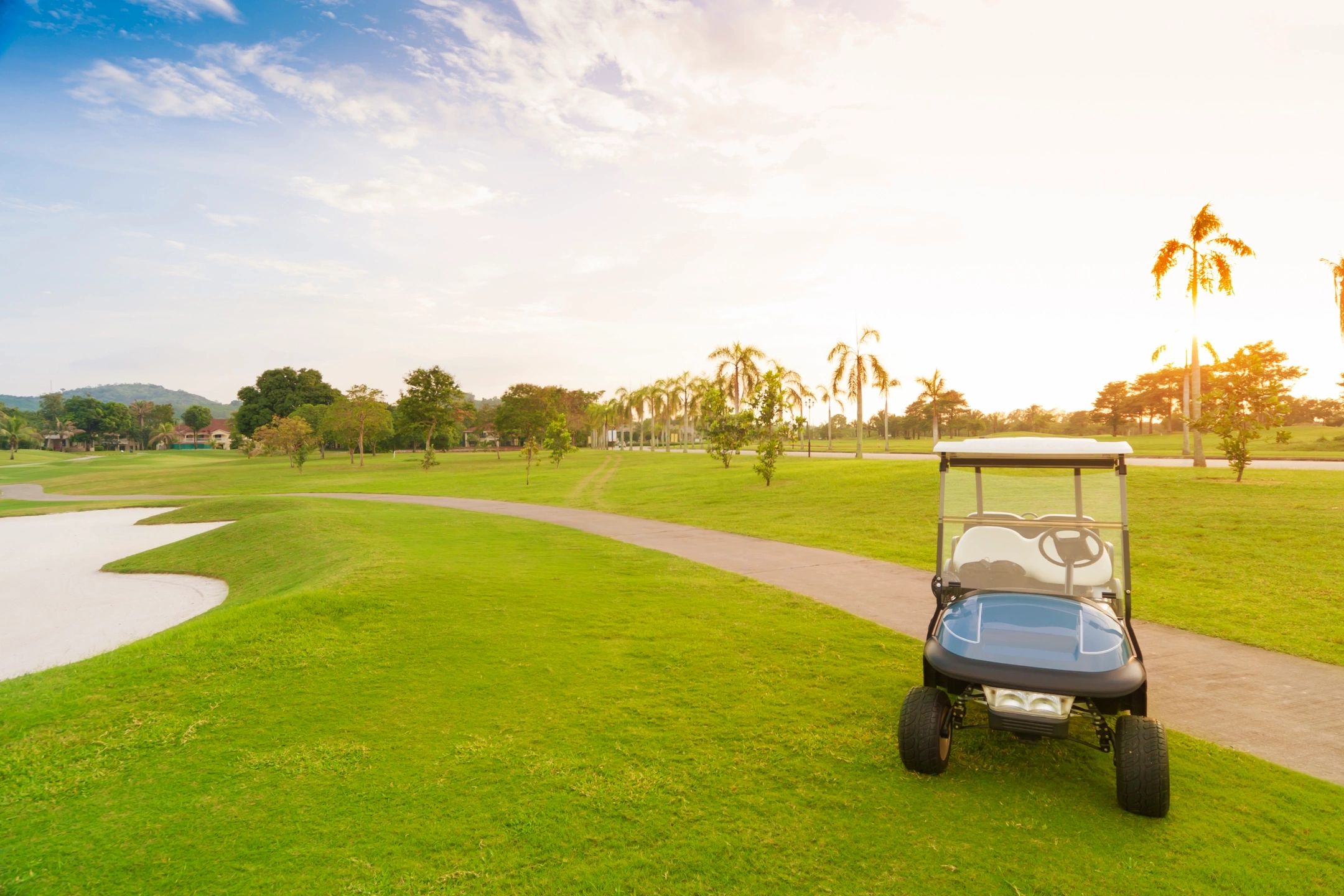 Golf cart insurance in Murrieta, Temecula, Lake Elsinore, Hemet, Menifee and the surrounding areas of the Inland Empire, offers several types of coverages that are typically available for most golf carts. Much like auto insurance, golf cart insurance offers:
Property Damage Liability Coverage – This protects you in case you have an accident that causes damage to somebody else's property, like a house or a car . It will help you to pay to repair the property that's been damaged.
Bodily Injury Liability – In the event that you are responsible for the accident that hurts somebody else, this coverage can help you pay for that person's medical bills and other related expenses.
Comprehensive Coverage– This type of coverage protects your golf cart in the event of a fire, theft, vandalism, or other damages that are caused by something other than a collision. This includes natural disasters or severe weather.
Collision Coverage– This type of coverage will help pay for the repairs done to your golf cart should you be involved in an accident with another golf cart or some other object – no matter who is at fault.
Other coverages include Accessory Coverage, for example: repairing damage to a headlight, Transport Trailer Coverage in the event you need to haul your golf cart to another location, and roadside assistance should your golf cart become disabled on the side of the road.
Whether you're golfing the back nine or taking your cart out for a leisurely stroll around the neighborhood, you can rest assured knowing your golf cart, it's passengers, and anyone else sharing the road or golf course at the same time, is covered.