No matter how small or large your business or what the value, there are always potential threats to the success of your business and you as the owner. If you are a small business owner, the potential of being held personally liable in a lawsuit is even greater. Your personal assets, for example your home, will be at risk.
Anyone can be sued and with that can come wage garnishments as a result of a legal judgment. It's not enough to think that the "corporate veil" will protect you and your business should there be an accident, fire, workers compensation claim, or lawsuit threatening the operation of your business. Find peace of mind with the right business insurance.
Don't Get Caught In A Lawsuit Without Adequate Business Insurance
There are several types of coverage to consider when looking for business insurance:
Property and Casualty Insurance: Both are usually incorporated into on policy. Property covers the physical location of your business and everything in it in the event of a fire, flood, earthquake or incident of theft or vandalism. Be sure to read your policy carefully to make sure you know exactly what it covers.
Liability Insurance: In the event that someone is injured at your business and sues you for negligence, this type of insurance will cover your business.
Workers' Compensation Insurance: As a business owner with employees, it is the law that you carry this type of coverage. It covers your employees should they get injured on the job.
Commercial Auto Insurance: Coverage for your business due to loss or damage done to vehicles used by your business as well as damage done to others when caused by your business vehicles.
Product Liability Insurance: Coverage for damages that may be incurred as a result of a product designed, manufactured, or supplied by your business.
Life and Disability Insurance: Business coverage in the event of a death or disability of employees, partners, or owner(s) of your business.
Business Interruption Insurance: In the event of an interruption in your day-to-day business operation, profits and lost cash flow will be covered.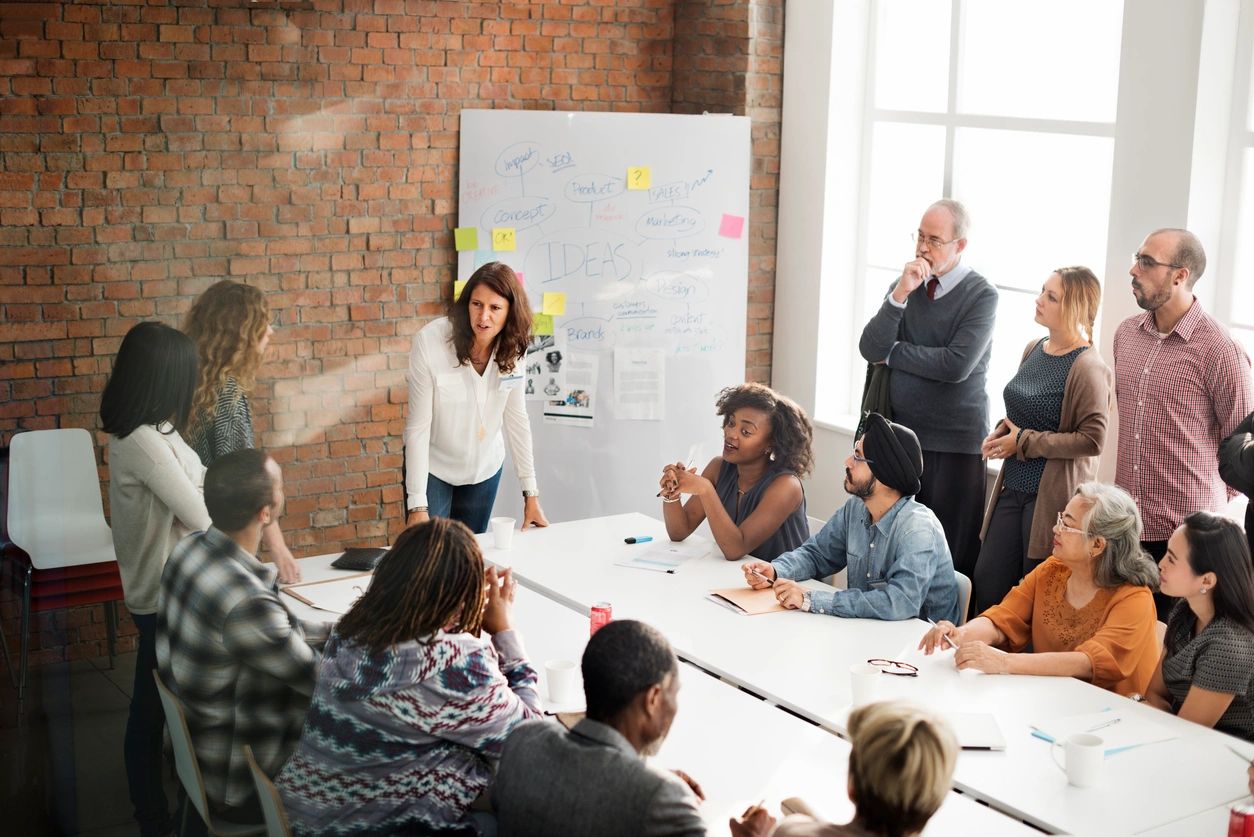 With a business owner's policy (BOP) you can combine several types of coverage to best protect your business as well as pay less for premiums. Small to medium sized businesses will typically secure a policy that includes casualty, property, liability and business interruption coverage. It's important that you understand the different types of coverage and obtain a tailored business insurance policy that will protect you and your business from the potential risks and threats that could hinder its continued success.
It's also important to consider what your business does, as well as doesn't do and the direction you foresee it heading in the future. Your business is your lifeblood. It is vital to have the best coverage possible to protect both your business and your personal assets. Whether you are a one-person business or a multimillion dollar corporation, having the right business insurance can protect your company from being financially wiped out or crippled by legal action.