When It Comes to Auto Insurance, Understand the Terms.

Auto Insurance is a must, but know what what you are buying to get appropriate coverage.
Every state requires a minimum amount of coverage to legally drive. You also need to consider the financial impact that an accident might take on you and your family and plan accordingly. 
Car Insurance Terms- Know what they are before you buy.
Collision: Covers your car in the event it is damaged as a result of you somehow being at fault. The accident could involve another vehicle or be a single car accident where nobody else is involved.
Liability: Covers damages to other vehicles as well as any medical costs incurred by passengers in your car or another vehicle. Liability coverage protects your assets should the other driver choose to sue you. It does not cover damage to your own vehicle.
Comprehensive: Coverage that takes care of damage due to theft, fire, vandalism, or other situations not related to driving.
Uninsured/Underinsured: This coverage protects you against uninsured drivers as well as those who don't carry enough insurance to cover the damages that your vehicle may incur.
Deductible: This is the amount of financial responsibility you, the insured, will pay when a claim is filed. The difference between the deductible and the amount needed to cover damages is what the insurance company pays.
What factors will affect your auto insurance coverage?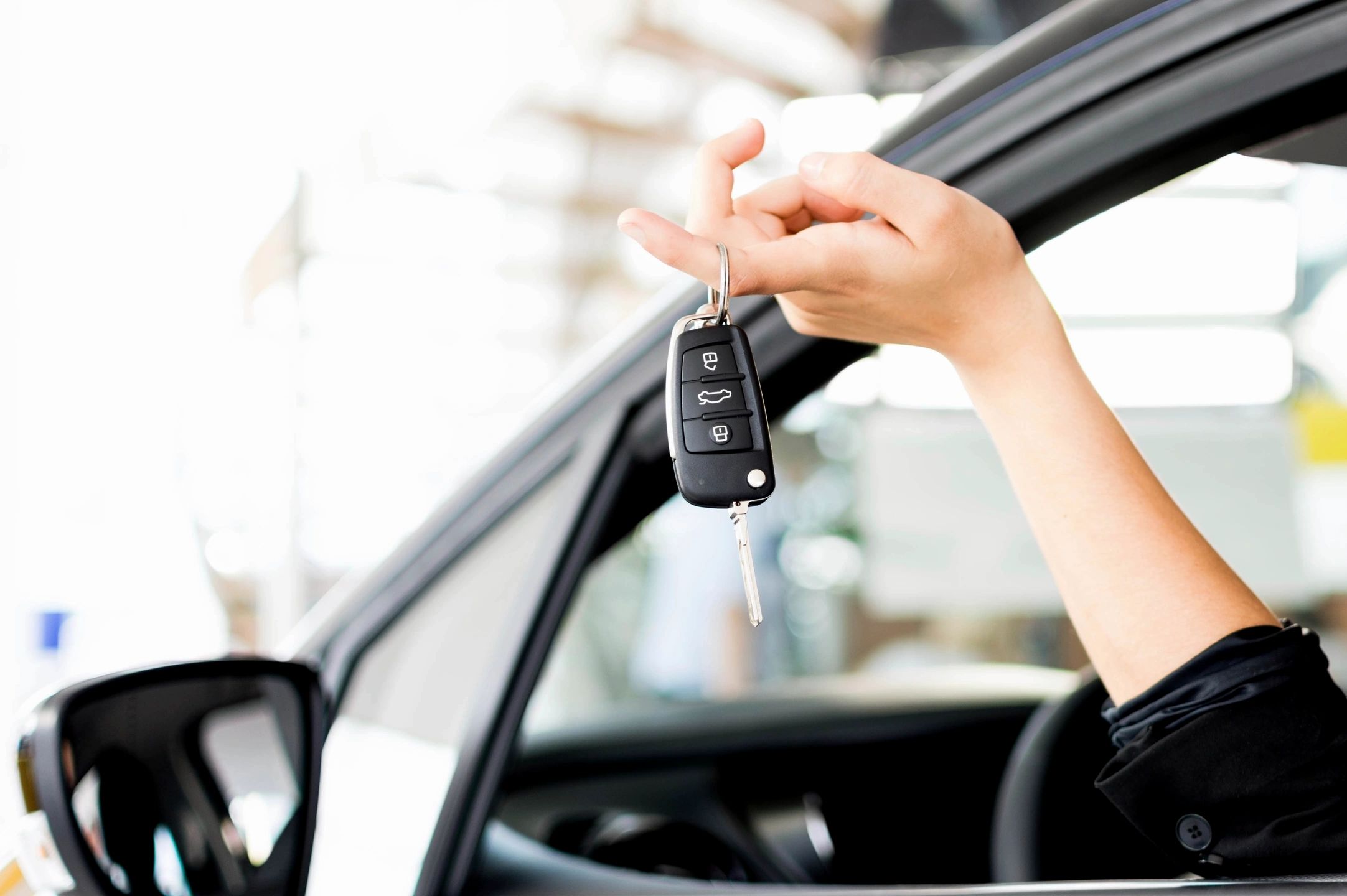 Outlined below are some factors that can alter the cost of your auto insurance. 
Your driving record: Tickets and accidents will affect your premium which means you may be considered high-risk to insure. If you have a good driving history you may be eligible for a good driver discount.
How much you use your car: The more you drive the greater likelihood of you being in an accident. Driving a long distance regularly may result in higher insurance premiums. Driving for "pleasure" or only occasionally, will probably cost you less.
Your age: In general drivers under 25 years of age will pay higher premiums compared to more mature drivers. 
Where you live: Due to theft and vandalism rates being higher in urban areas, drivers in urban/city areas will usually pay more than those living in small towns, rural and suburban areas.
Cars make and model: Insurance companies look at the kind of car you drive, the likelihood of theft, and the cost of car repairs if damaged. They will take into consideration safety equipment as well as the potential damage it can inflict on others.
The amount and type of coverage needed: The make, model, and value of your vehicle will play a big role in determining how much coverage you will want and/or need. Your deductible will also play a part in your premium costs.
Contact us to get you the best coverage at the lowest rate for your auto insurance. Providing  service to Temecula, Murrieta, Wildomar, Menifee, Hemet, Fallbrook, and the Inland Empire.